International company and local strategic partner
Investment banking
Our presence both in UK and Italy and close relationship with local companies allows us to be both an international player and local strategic partner. We have become a strategic partner for domestic companies that see opportunities for growth and development in internationalisation.
Our long history of success in Institutional Advisory services, our independence and the expertise of our analysis allow us to benefit from strong relationships with investors and global counterparties. Besides the offices in London and Rome, the Consent Capital has representative offices also Abu Dhabi and Dubai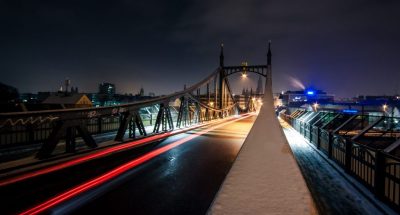 Financial Adv
We help clients assess strategic options for mergers, acquisitions, divestitures, takeover defence and spin-offs and can assist clients with access to equity and debt capital markets, restructuring balance sheets and managing assets and liabilities. Conset Capital is able to deliver a complete financing package to clients by offering capital management, product structuring, acquisition finance and capital raising advice.
Debt Advisory
Our advice focuses on analysing the financial requirements of companies and identifying the most suitable and sustainable form of debt. We assist them in the search for potential investors and guarantee direct access to major foreign institutional investors (Hedge Funds, Private Equity Funds, Private Debt Funds, Insurance Companies). If necessary, we could intervene directly in the operation through our funds.
Estate market
Our real estate investment banking team provides human and capital resources to facilitate real estate financing for operations, acquisitions and follow-on or public offeringsOur team's deep industry expertise provides meaningful assistance across the commercial realty landscape. From financing to strategic acquisition or divestiture in various specialized real estate niches. We are also available to structure a guarantee for any real estate acquisitions.
Corp Lending
Conset's client-centric approach is the principal ingredient to its success: Corporate & Institutional banking is here first and foremost to listen to and understand clients' needs. The division's critical mass, global reach and the expertise of its teams are key to fulfilling these needs. We are also specialized in Stock Lending transaction.The stock lending contract consists of a loan of securities against payment of a commission and contextual constitution by the borrower of a guarantee.