Our Corporate Advisory team delivers high quality strategic advice and creative financing solutions to corporate and government clients. We are able to combine local knowledge and expertise with the ability to provide global perspectives and access to capital markets around the world. Clients rely on the firm's expertise to access capital from a range of sources and in a variety of market conditions and the division draws on deep resources to help clients achieve their objectives.
We help clients assess strategic options for mergers, acquisitions, divestitures, takeover defence and spin-offs and can assist clients with access to equity and debt capital markets, restructuring balance sheets and managing assets and liabilities. Conset Capital is able to deliver a complete financing package to clients by offering capital management, product structuring, acquisition finance and capital raising advice.
Our offices are in London, Rome, Abu Dhabi and Dubai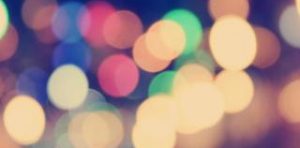 Worry-free solutions for your business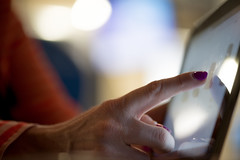 Unique solutions
Although our services are divided into basic areas such as M&A, real estate department, private equity and loan department, we treat all our clients as individuals and we don't think a single solution will work. We will help you develop a personalized plan for your unique position.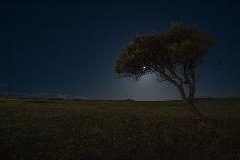 Quality rather than quantity
We believe in honoring the unique personalities, culture and market that have so far grown your business and we hire only the best consultants to help you bring your business into the future successfully beyond your wildest dreams.
Mergers and acquisitions
business Finance
"The M&A department develops and executes innovative and customized solutions for the most demanding problems of our customers. The mergers and acquisitions team excels in domestic and international transactions including acquisitions, disposals, mergers, joint ventures, corporate restructuring, recapitalizations, spin-offs, exchange offers, leveraged acquisitions. We organize the issue of bonds for small and medium-sized enterprises "
Real Estate
Corporate real estate
"Our RE team is multidisciplinary containing people with experience in the residential and commercial development sector, asset management, real estate finance for the occupants. We are able to provide advice on everything from financial procurement to acquisitions and disposals of assets and portfolios, from the structuring of commercial transactions to support for the whole decision-making process regarding RE"
Securities-backed loans
Securities lending
"The securities lending agreement consists of a loan of securities against the payment of a commission (commission) and a contextual constitution by the borrower of a guarantee (represented by money or other securities whose value overall exceeds that of the securities received on loan ), called Collateral, in favor of the lender, to guarantee the obligation to return the securities received ".
Illiquid activity
Special situations
"NPLs are bad debts to banks (mortgages, loans, loans) that debtors are unable to repay on a regular basis or at all. We are consultants in the European NPL market and we have considerable expertise and experience in the European area regarding the relationships and portfolios of NPLs, as well as developments in the market for non-performing credit portfolios "